Our Work
The Baldwin County
Education Coalition
works for systemic
improvements in
our schools.
Supporting seven local education foundations that serve communities across Baldwin's 1600+ square miles, our strength is in the value we bring to our individual communities and our shared vision for creating world-class schools.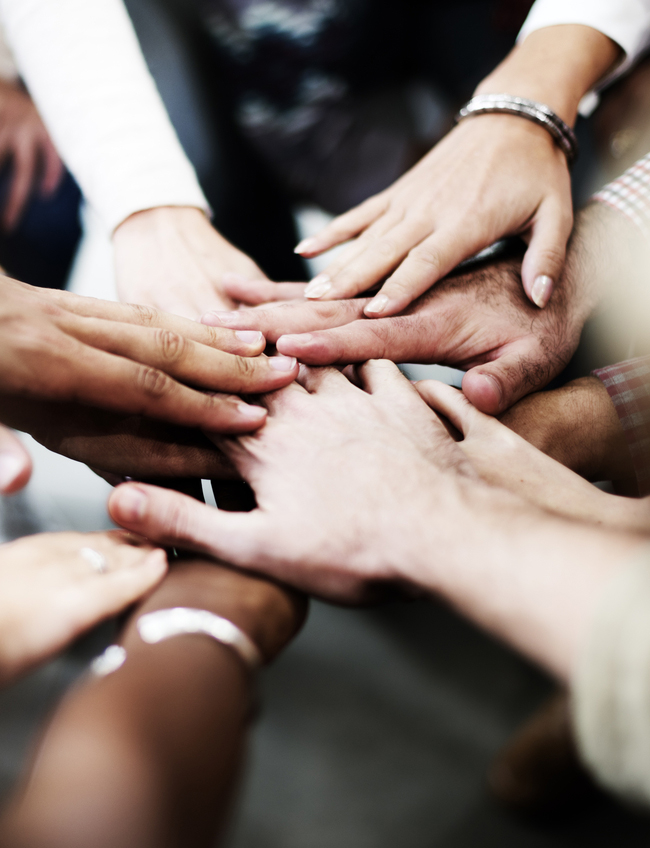 Who We Are
An independent, non-profit, nonpartisan organization of public school advocates, we engage the community in public education and advocate with one voice for the success of every child in Baldwin County.
Learn More
What We Do
We work collaboratively with seven local education foundations to improve public education in Baldwin County, Alabama through numerous initiatives that inform and involve our community.
Our Work
Get Involved
Baldwin County Education Coalition is working to improve education and create a better community. Your support through volunteerism and financial contributions can help us achieve excellence in education.
Join Us