Community Meetings
We need your input on our plan to improve student achievement.
Check for a location near you.
For more information email info@betterbaldwin.com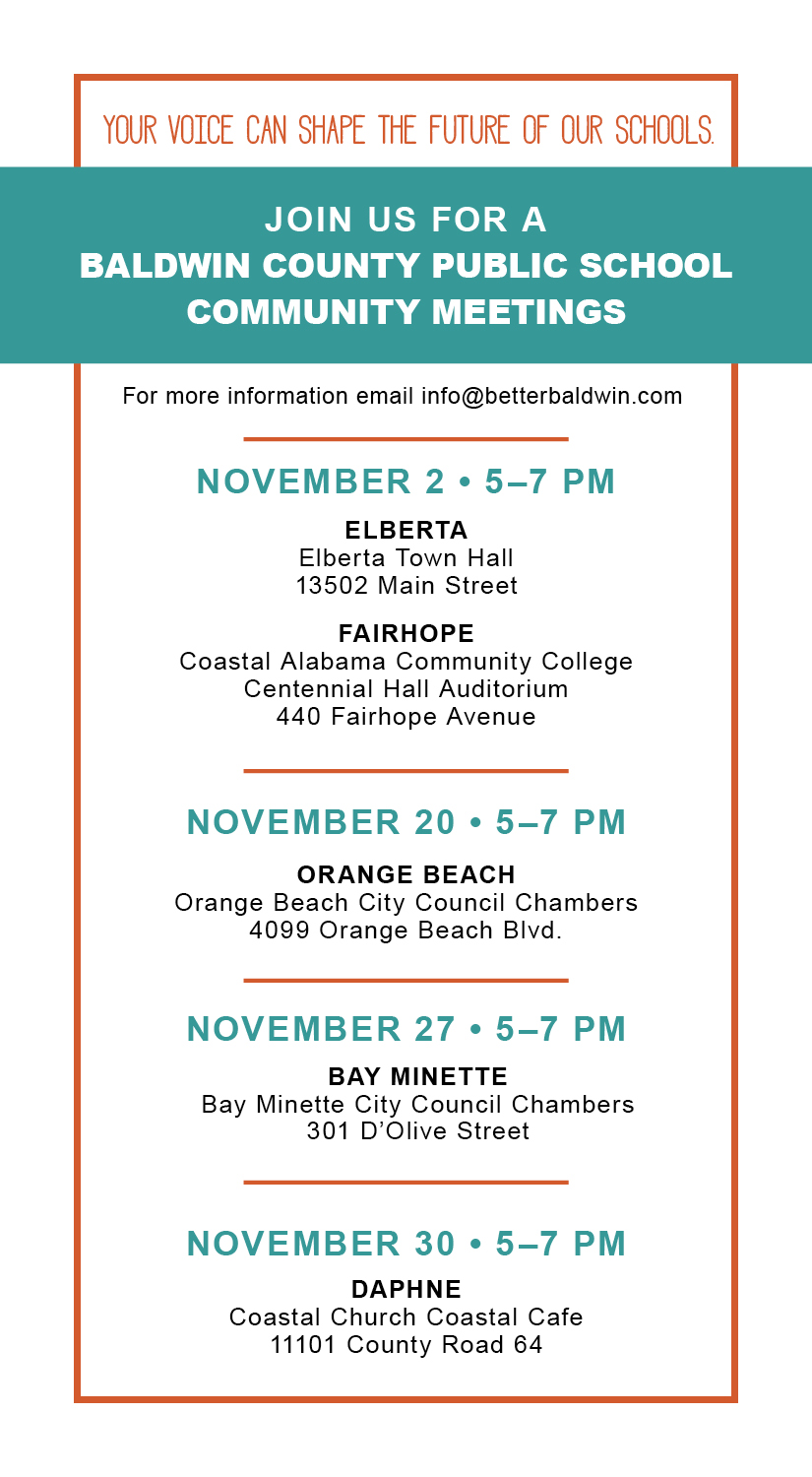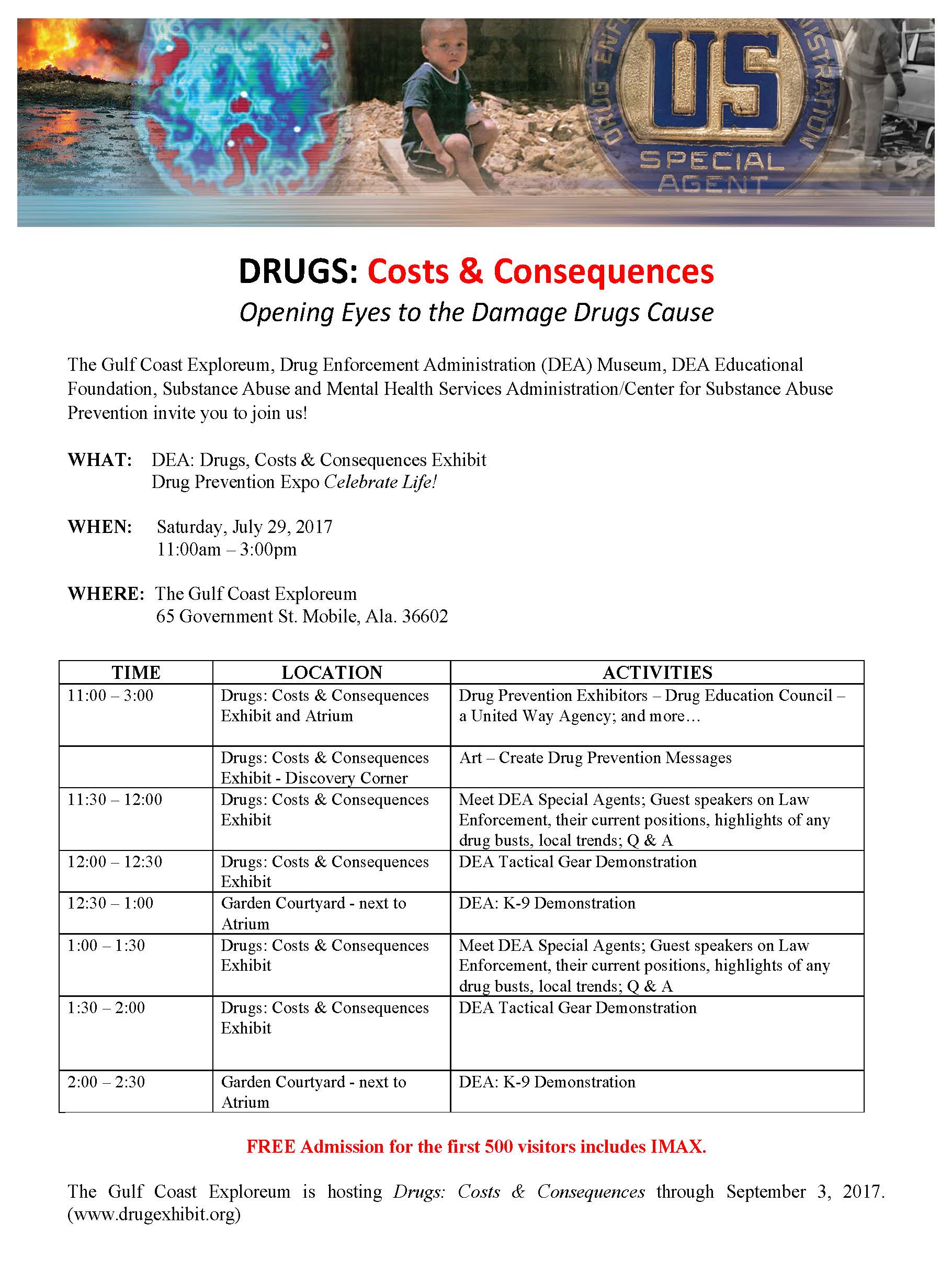 GOLF CLASSIC
Proceeds from the Golf Classic help strengthen the Coalition's programs and services which directly benefit Baldwin County Schools!
Tournament festivities include delicious lunch & dinner, great games & premium prizes. Several players raved over amenities, networking opportunities & overall success.
Please check calendar and latest news for details.