Our Work
Mobilizing Resources to ensure little stars have bright futures.
The Baldwin County Education Coalition mobilizes resources (financial, volunteer and in-kind services) to meet the needs of our public schools. The county's seven education foundations provide programs and services to the schools in their local communities, while the Coalition focuses on systemic initiatives that impact every child.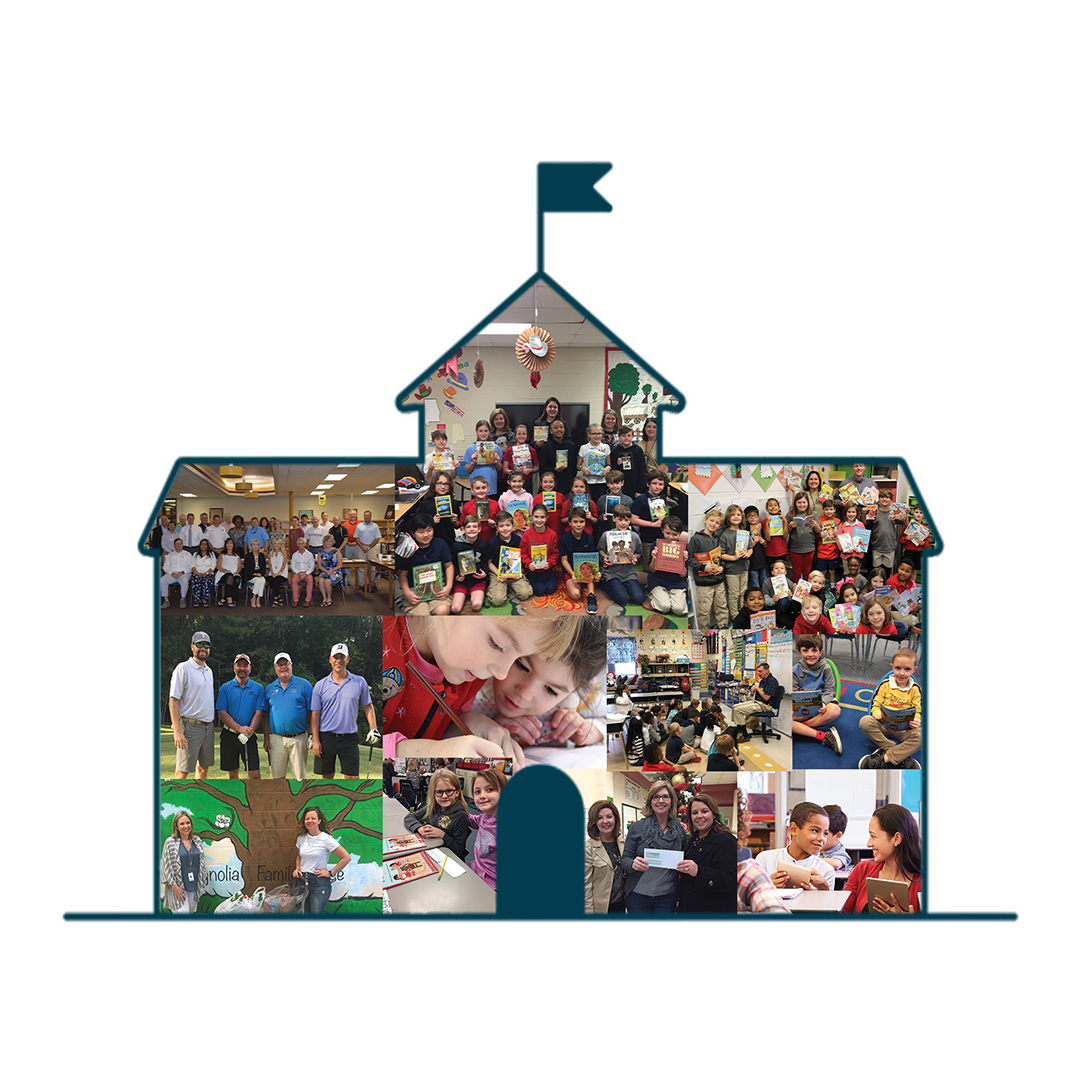 Who We Are
An independent, non-profit, nonpartisan organization of public school advocates, we engage the community in public education and advocate with one voice for the success of every child in Baldwin County.
Learn More
What We Do
We work collaboratively with seven local education foundations to improve public education in Baldwin County, Alabama through numerous initiatives that inform and involve our community.
Our Work
Get Involved
Baldwin County Education Coalition is working to support and implement best practices that improve instruction and increase student achievement. Your support through volunteerism and financial contributions can make a difference. 
Join Us