The Baldwin County Education Coalition works for systemic improvements in our schools.
Our core business is to mobilize resources and support Baldwin County Public Schools.
Supporting seven local education foundations that serve communities across Baldwin's 1600+ square miles, our strength is in the value we bring to our individual communities and our shared vision for creating world-class schools.
We accomplish our work through a variety of programs and services that inform, engage and connect citizens to our public schools.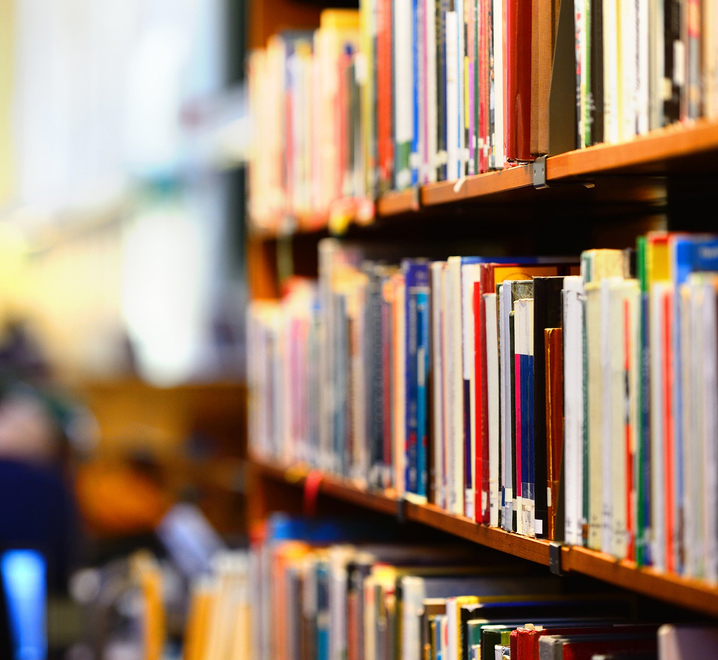 Facilitate community advisory groups
Seek program grants & county-wide funding initiatives
Advocate with a collective voice on issues concerning our public schools