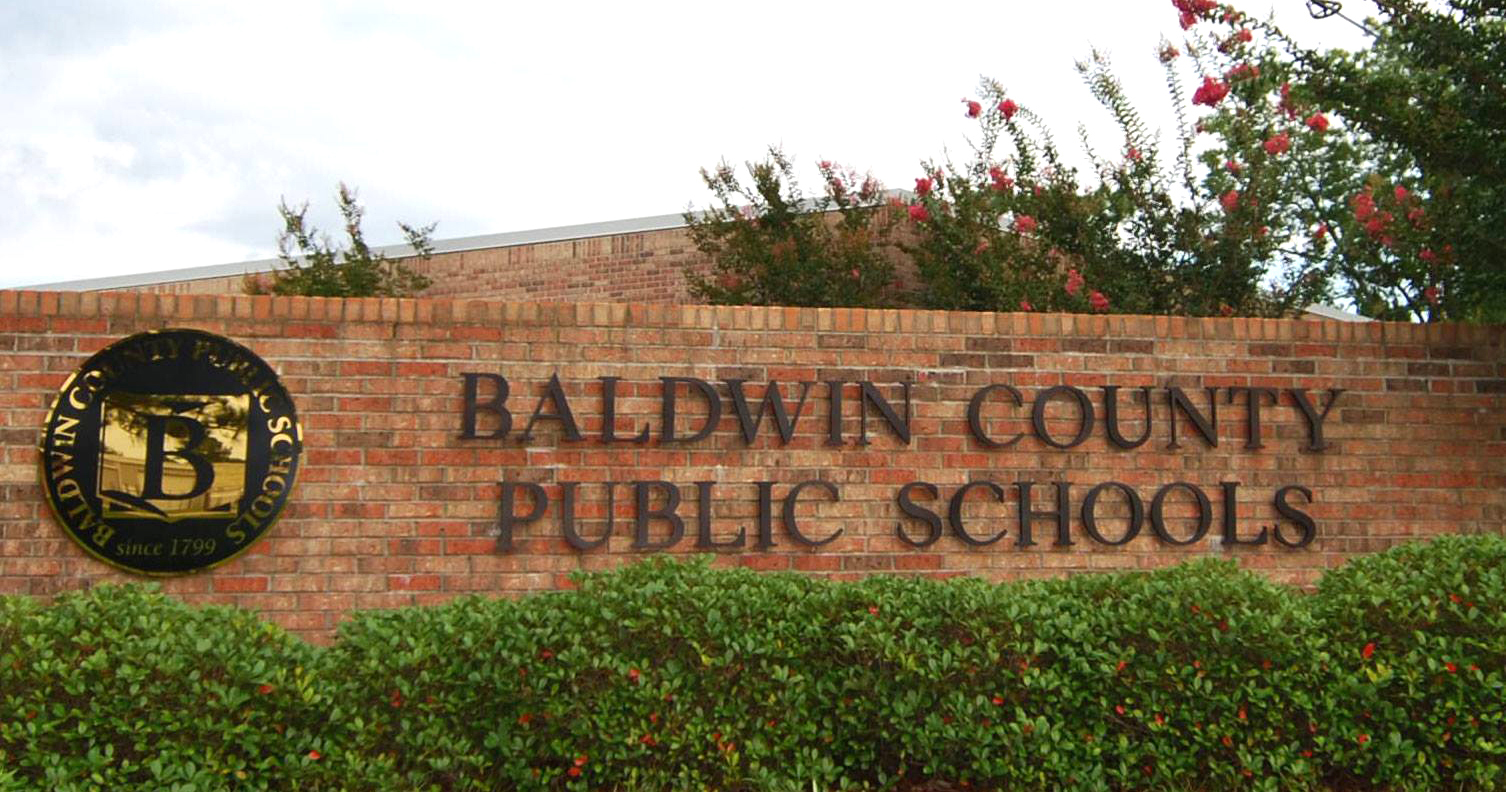 Working together, we have made significant progress since 2009:
SEPTEMBER 2009:
Local education foundation representatives began working together for the first time to lobby the Baldwin County Board of Education to conduct a nationwide superintendent search.
NOVEMBER 17, 2009:
A one-day retreat of the seven local education foundations was held at the PZK Hall in Robertsdale. Presentations were made by each foundation and featured speakers included State School Board Representative Randy McKinney and Carolyn Akers, executive director of the Mobile Area Education Foundation.
JANUARY 2010:
Coalition members organized community efforts to seek approval for a one-cent, emergency sales tax to offset the loss of over $60 million in state funds. The Vote Yes campaign brought together education advocates from across the county in an unprecedented collaborative effort.
MARCH 23, 2010:
Baldwin citizens approved the emergency sales tax by nearly a two-thirds majority, an extraordinary demonstration of support for public schools in a period of economic downturn.
APRIL 2010:
Coalition members moved to keep community interest focused on education by undertaking a massive public engagement initiative known as Yes We Can Baldwin. Patterned after a model developed in Mobile County in 2001 following their successful Vote Yes campaign, the initiative was built around the question "can we expect more of our ourselves and our public education system?" A Yes We Can Leadership Team was formed to learn more about education reform and to guide the public engagement initiative.
MAY-JUNE 2010:
The Coalition entered into a partnership with the Mobile Area Education Foundation as advisor to Yes We Can Baldwin. 17 volunteer facilitators were trained and needed materials were developed.
Coalition representatives participated in interviewing finalist candidates for school superintendent.
JULY 2010:
Coalition members hosted a Welcome Breakfast for Dr. Alan Lee, formerly of Abingdon, VA, as Baldwin County's new superintendent of schools. The breakfast also served as the countywide launch of Yes We Can Baldwin.
JULY-OCTOBER 2010:
Yes We Can Baldwin volunteers conducted 85 Community Conversations in homes, churches and community centers across the county. More than 1,300 Baldwin citizens took part in the informal discussions designed to collect community aspirations for public education. With support from the Mobile Area Education Foundation, data from the conversations was compiled and analyzed.
NOVEMBER 16, 2010:
30 representative Community Conversation participants from across the county were invited to review the findings and identify the public's top five priorities for educational improvements.
DECEMBER 16, 2010:
The Community Agreement was presented to the Baldwin County Board of Education and was unanimously adopted as a guiding document for the development of a Co-owned Strategic Plan.
FEBRUARY-MARCH 2011:
120 Baldwin citizens, comprised of one-half educators and one-half community members, met over four evenings to develop goals and objectives for a Co-owned Strategic Plan that will align internal and external efforts to create true 21st schools.
APRIL-MAY 2011:
Action teams representing the five priority areas for improvement (Funding, Data-driven Accountability, Leadership, College/Career Readiness, Communication) met separately to identify action steps to be undertaken by school system staff and community members.
MAY 17, 2011:
Strategic planning task force members presented the Co-owned Strategic Plan to the Baldwin County Board of Education. A decision was made to allow time for public comment before taking a final vote to adopt. The proposed strategic plan was made available on the system's website and citizens were encouraged to review it and provide feedback.
JUNE 28, 2011:
The Coalition's founding board of directors convened for the first time.
JULY 2011:
School system and Coalition leaders continued editing the plan based on public input. Preparations got under way for beginning implementation with the opening of the 2011-12 school year. The Coalition hosted an inaugural Principals' Forum as well as our first Teacher Advisory Council meeting to share the Community's To Do list for the coming year and to discuss ideas for communicating about progress being made.
AUGUST 18, 2011:
The Baldwin County Board of Education voted to adopt the Co-owned Strategic Plan.
SEPTEMBER 2011:
Among other signs of progress, the Coalition was officially incorporated. Coalition volunteers also convened a countywide Parent Leadership Council and Funding Task Force to begin addressing actions steps called for by the Co-owned Strategic Plan.
OCTOBER 2011:
The Coalition launched betterbaldwin.com, the official website of our organization, through a grant from BP.
NOVEMBER 2011:
The Coalition hosted the 2011 Education Summit on November 18. Over 200 citizens attended the program held at Daphne High's Trojan Hall to hear presentations related to school system accountability, education funding and the Digital Renaissance.