Mobilizing our community to take action for school reform requires an informed, engaged citizenry. The Baldwin County Education Coalition hosts periodic learning forums on pressing issues facing public schools.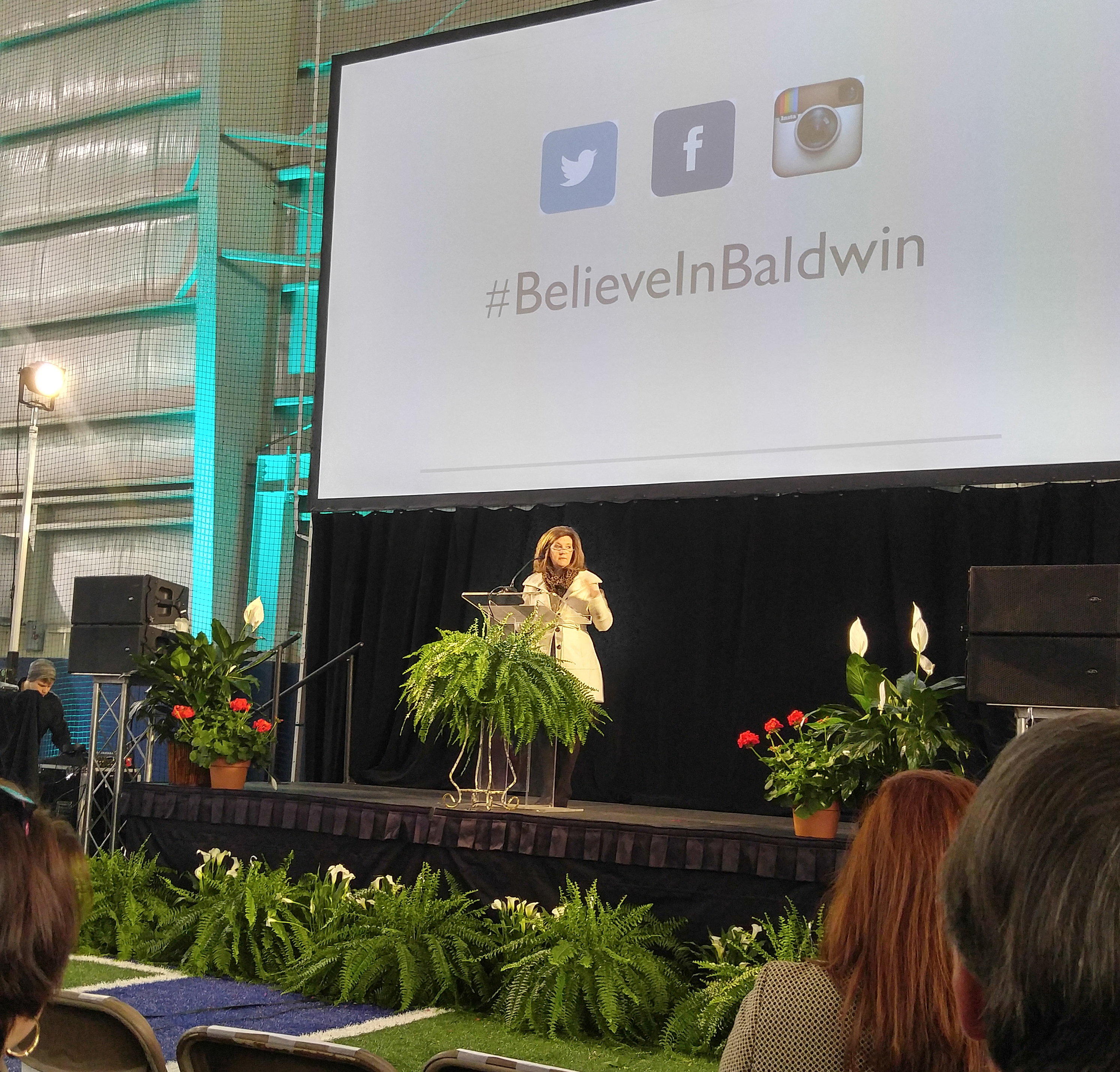 Baldwin County Education Summit
GRITC Leadership Forum for Community and School Leaders:
A day at the Gulf Regional Innovative Teaching Conference for collaboration among community and school leaders.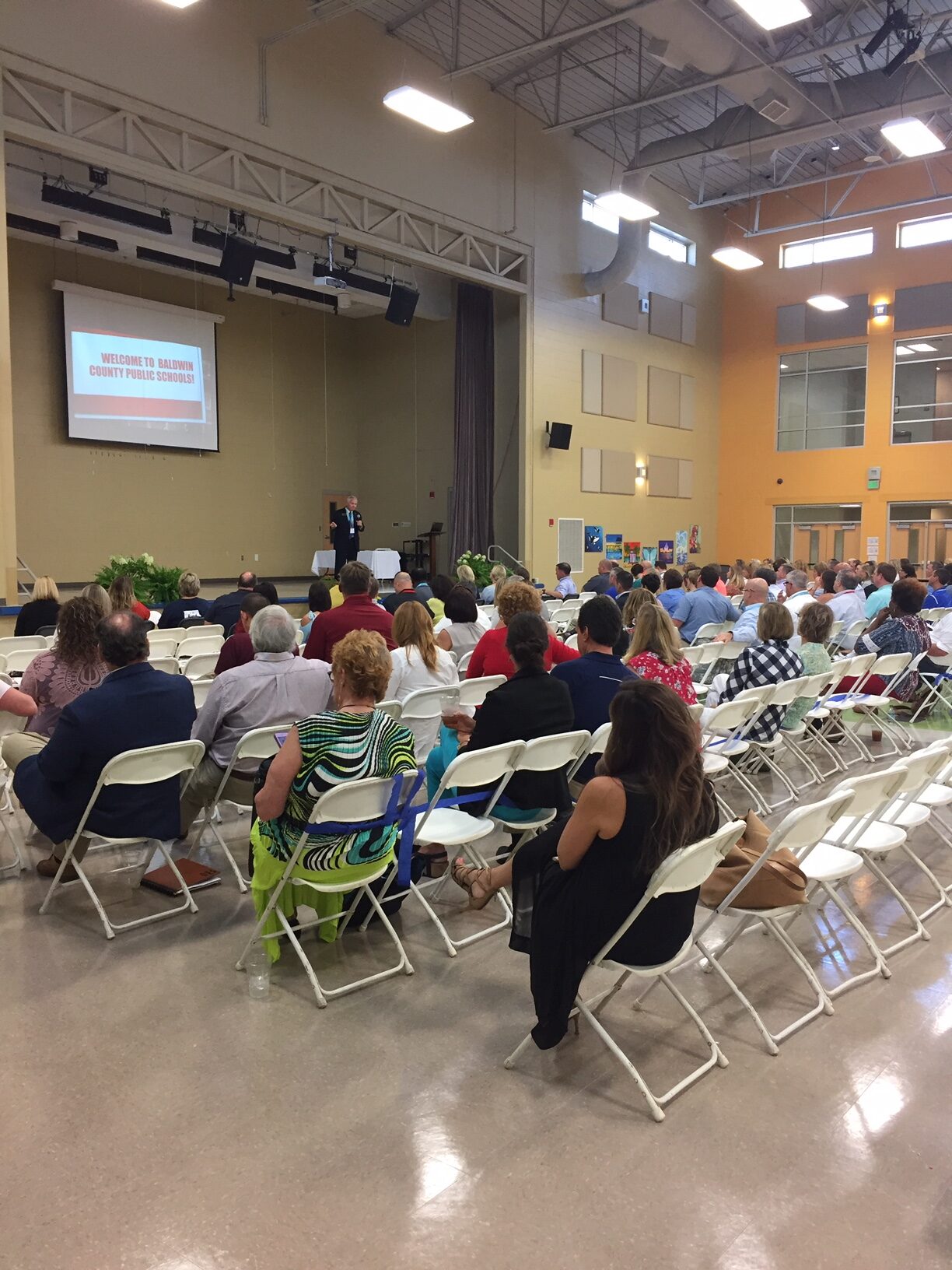 Literacy Summit:
A focus on Baldwin's Guided Reading Initiative, a best practice and strategic priority in the County's Plan for Academics
Education Summit:
The Coalition welcomed Jamie Vollmer, author of "Schools Cannot Do It Alone" to engage citizens and revisit our shared vision for the future.