Community Advisory Task Force
Following a failed property tax referendum in March 2015, the Education Coalition facilitated the work of a Community Advisory Task Force (CATF) established by the Baldwin County Board of Education (BCBE).  The diverse group of concerned citizens thoroughly examined and provided counsel for actionable steps regarding the future of public education in Baldwin County in each of five areas: Communication, Curriculum, Facilities, Funding and Leadership.  Task Force members collectively invested more than 1,200 volunteer hours into the initiative and submitted a Final Report requesting BCBE officially adopt the recommendations therein.
CATF Final Report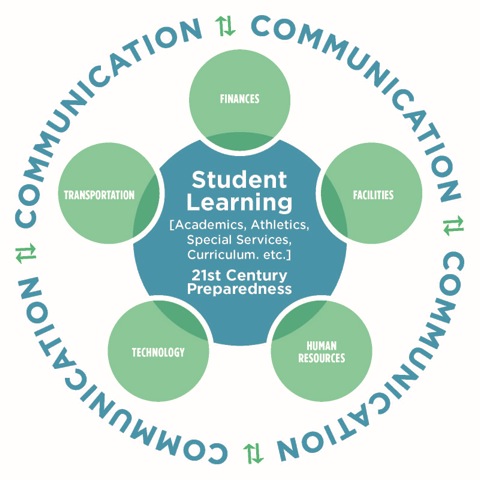 One year following the CATF Final Report, BCBE provided a formal report to demonstrate where progress had been made.
BCBE Progress Report Summary
BCBE Progress Report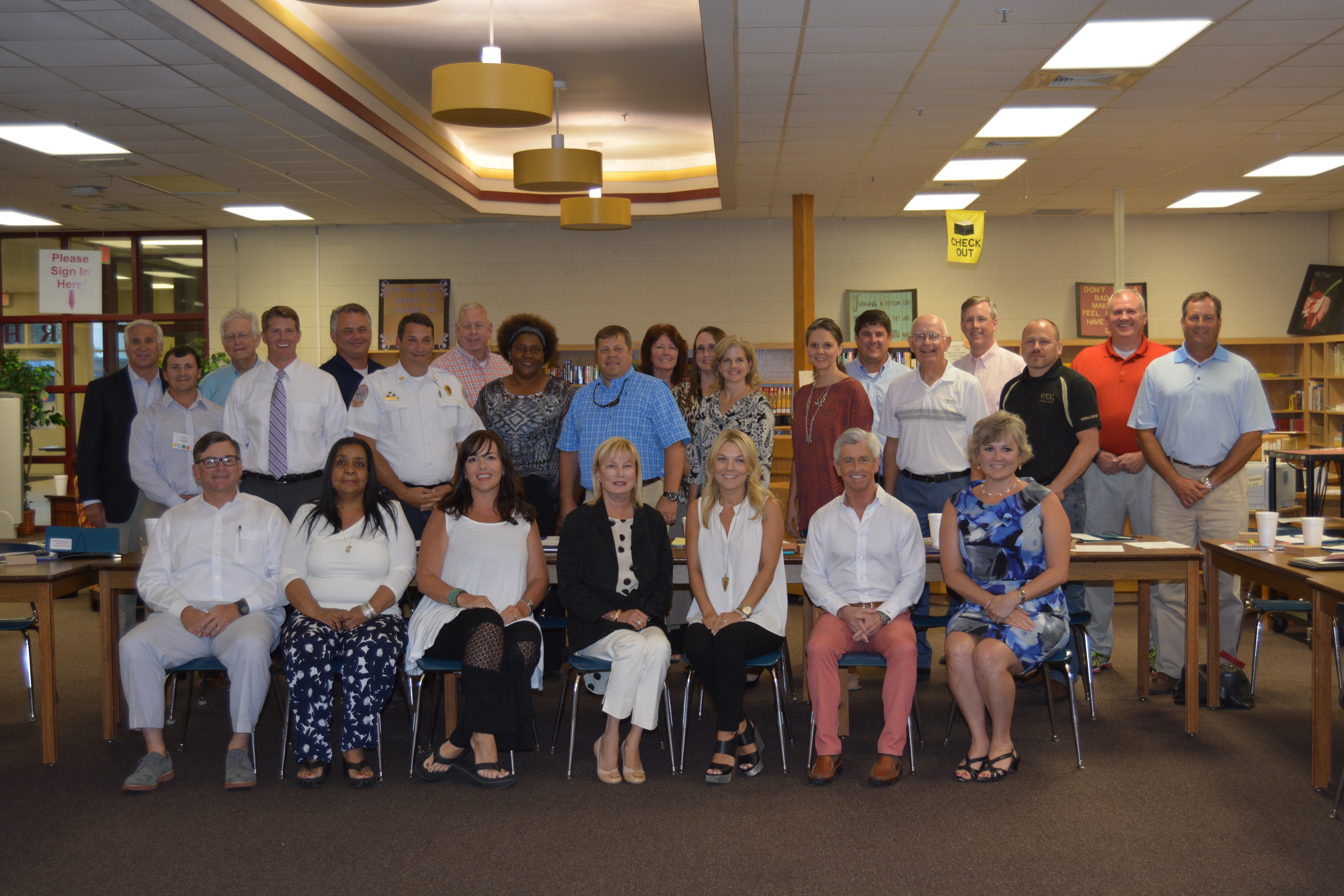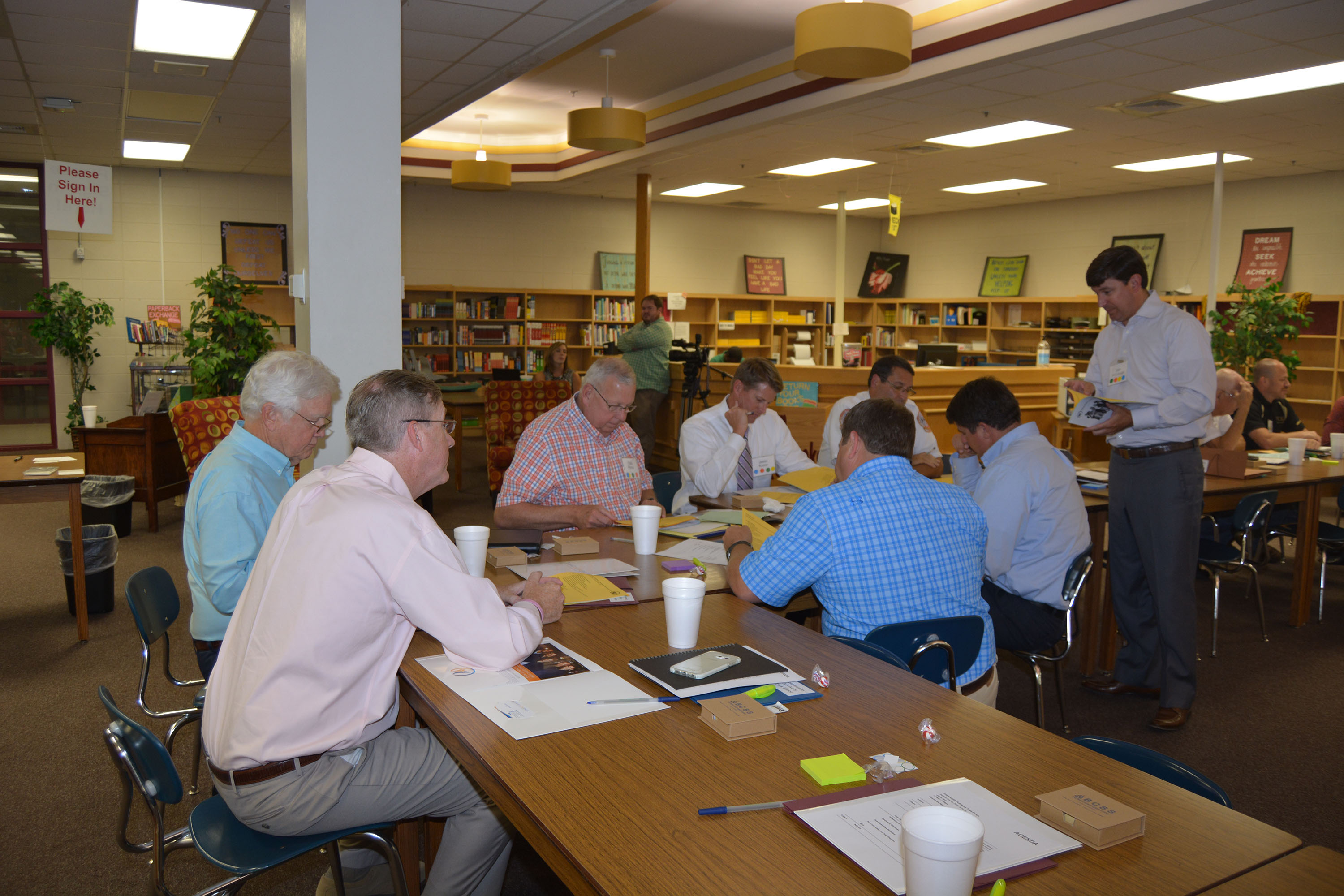 Yes We Can Baldwin
A vision is a target that beckons.
Our Coalition believes a vision compelling enough to change the way we do business in education is only possible by engaging enough citizens to make that vision crystal clear.
Developed by the Mobile Area Education Foundation in 2001, Yes We Can has since been used successfully by several Alabama communities to seek public input and provide accountability for school reform. We use the Yes We Can public engagement model to capture the authentic voice of Baldwin citizens and to clarify their aspirations for our community and schools.
Over the summer of 2010, the Coalition organized and conducted 85 Yes We Can Community Conversations in homes, churches and community centers throughout the county. More than 1,300 people took part in Phase I of the initiative that produced the Community Agreement and a subsequent Co-owned Strategic Plan.
We will continue applying the Yes We Can public engagement model to remain true to our community's vision for 21st century schools.
Download Co-Owned Strategic Plan
Download Community Agreement